Jimmy Fallon Shares People's Worst First Dates, Proves Romance Is Dead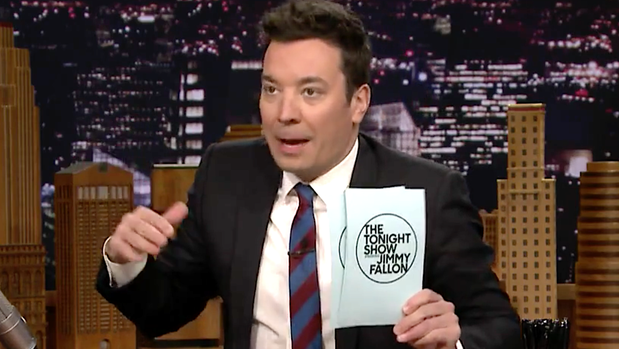 Bad first date stories are a dime a dozen.
So on Thursday's broadcast of "The Tonight Show," host Jimmy Fallon read out some of his viewers' more excruciating experiences.
Including the one that ended with a "puppy trumpet." Yup.
Check out the full segment above.